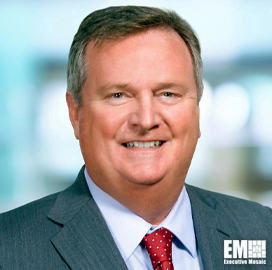 LMI Taps CGO Brian Fitzpatrick to Lead as Interim President, CEO
Brian Fitzpatrick, chief growth officer at LMI, will replace company President and CEO Dave Zolet on an interim basis, following the resignation of the latter to pursue a new opportunity.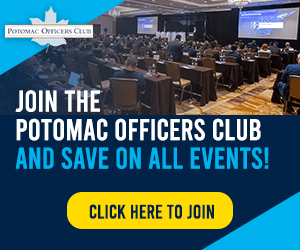 LMI board of directors Chairman Ken Krieg in a statement said Fitzpatrick has been key to the company's growth over the last two years, enabling the execution of strategies to win new business to serve LMI customers in the federal government. The BOD will conduct a search for Zolet's permanent replacement, LMI said Tuesday.
"Brian will ensure a seamless transition, and the board looks forward to his contribution to LMI's continued success," Krieg added.
Fitzpatrick previously held executive leadership positions at companies including DXC Technology and Northrop Grumman.