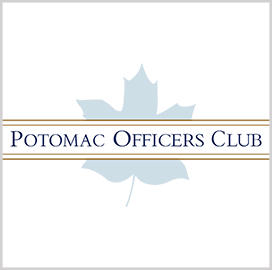 LMI
LMI to Develop Online Portal for GSA PBS Employees
LMI has been awarded a five-year contract to support digital transformation at the General Services Administration's Public Buildings Service.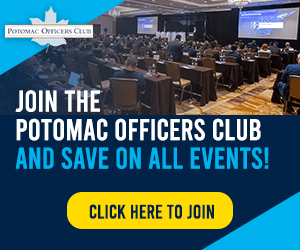 Under the terms of the $20M contract, LMI will create an online portal that will serve as an application hub for GSA PBA employees worldwide. It will house applications used for managing, leasing and maintaining buildings for tenant agencies, LMI said. 
"This portal is a significant step toward making organizational data more accessible, enabling GSA PBS employees to perform their daily responsibilities with greater efficiency, transparency, and collaboration," said Josh Wilson, LMI's vice president of digital and analytics solutions.
Wilson, a Potomac Officers Club member, said the contract will also benefit other civilian federal agencies that rely on GSA PBS data to meet their workspace needs. 
The portal would have a component that would let building managers conduct inspections and make their findings available to tenants through a shared module. 
LMI said that the inspection functionality will support lease management and real estate inventory management across the agency's property portfolio. 
The portal will be built in partnership with Tiber Creek Consulting, a computer software company that specializes in custom, designed information technology products and services. 
"This support is a testament to years of trusted partnership and our shared commitment to fostering future-ready, high-performing government services. We look forward to working alongside our partners to advise GSA PBS on its digital transformation journey," said Jeff Wehner, LMI's director of civilian market. 
LMI is a consultancy company whose specialties include logistics, management advisory, analytics, digital services, health care management, national security, data engineering, supply chain management and engineering. 
Category: Member News
Tags: analytics contract data digital digital transformation General Services Administration GSA Jeff Wehner Josh Wilson LMI Member News POC portal Potomac Officers Club real estate Tiber Creek Consulting