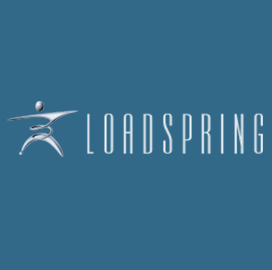 Loadspring Becomes Exclusive Provider of PRC Software Risk Suite
PRC Software is collaborating with cloud technology leader LoadSpring Solutions and has become its exclusive hosting partner. The partnership will combine LoadSpring's best-in-class service and support with PRC Software's project, program, and portfolio risk management suite of products, and allows PRC's collaborative and analytics solutions to be accessible globally.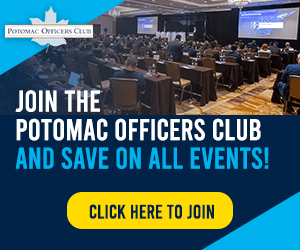 Loadspring brings over 18 years of experience as a leading project management cloud solution provider with more than 200 applications under management, the company said Tuesday.
Andrew Wicklund, owner and CEO of PRC Software, said LoadSpring's powerful environment and premium support will ensure a "flawless experience" for their clients. He added that customers will see major benefits relative to their IT security and budget.
Loadspring said existing PRC Software customers can already migrate to the cloud with the new offering.
Category: Partnerships and Executive Moves
Tags: Andrew Wicklund cloud solution provider Dean Edmundson IT security LoadSpring Cloud Platform LoadSpring Solutions partnership Partnerships and Executive Moves PRC Cloud PRC Software