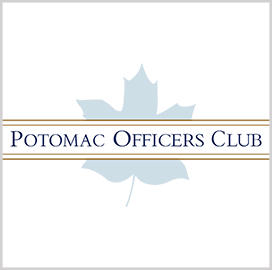 Lockheed, Guardtime Federal Collaborate to Mitigate Supply Chain Cyber Threats
Lockheed Martin is collaborating with Guardtime Federal to mitigate cyber threats across Lockheed Martin Aeronautics' software supply chain.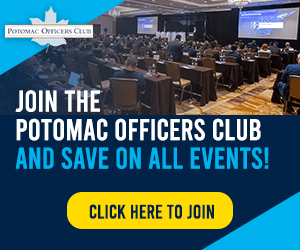 The partnership will integrate immutable digital integrity into architecture supporting research, design, development, manufacturing, integration and sustainment of the firm's advanced products and services. The long-term agreement is eyed to integrate the aerospace community's first mathematically verifiable end-to-end integrity check from the external software supply chain, through the development process and to verification on delivered military systems, Lockheed said Thursday.
The digital transformation initiative will also reduce cyber threats across the software supply chain using KSI blockchain signatures. According to Lockheed, the deal also enables KSI integration into the architecture of large-scale digitally directed manufacturing equipment.
Ron Bessire, vice president of Lockheed Martin Aeronautics, said their partnership with Guardtime Federal "assures the highest level of digital security" and enhances the integrity of Lockheed's aircraft.
Category: Partnerships and Executive Moves
Tags: agile development cyber threats David Hamilton end-to-end integrity check Guardtime Federal KSI blockchain signatures Lockheed Martin partnership Partnerships and Executive Moves Ron Bessire