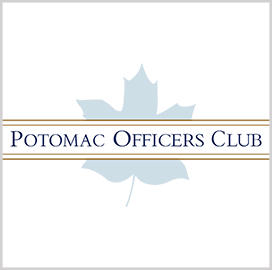 Data technology
Lockheed, Intel Developing 5G Tech to Support Pentagon Decision-Making
Lockheed Martin and Intel Corp. are creating innovative 5G-capable technologies that would enable faster and more effective decision-making for the Department of Defense. The collaboration was established through a memorandum of understanding that was signed in 2021.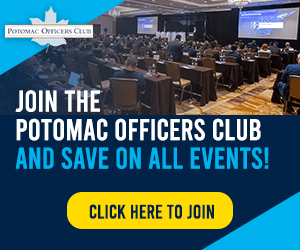 Under the partnership, Intel integrated its 5G solutions into Lockheed's 5G .MIL Hybrid Base Station. The Lockheed platform acts as a multi-network gateway for communications between military personnel and current and emerging platforms, including vehicles and satellites.
Lockheed also uses Intel's processor technologies on networks and edge devices to bring cloud capabilities to areas of tactical need. Work under the MOU ensures that military branches have the ability to make data-driven decisions across all domains, Lockheed said Monday.
According to Dan Rice, vice president of 5G .MIL at Lockheed Martin and a former Potomac Officers Club speaker, it is crucial to stay ahead of the threat landscape as security risks evolve and 5G opportunities grow. Dan Rodriguez, corporate VP at Intel, shared that the two companies will use 5G to deliver greater connectivity, more reliable networks, cloud capabilities and edge technologies to the Defense Department.
The two companies have been working together for 10 years and have recently collaborated to provide military and commercial consumers with more secure, more reliable and high-performance cloud and edge computing. In late 2021, they demonstrated how strengthened security and 5G .MIL capabilities in cloud computing can support military personnel.
Lockheed and Intel have also partnered to create hardened electronics. This led to the collaboration on the State-of-the-Art Heterogeneous Integrated Packaging prototype project.
Lockheed has various collaborations with other companies to accomplish its goal of creating 5G .MIL defense and deterrence solutions and create new capabilities that would enable the DOD's Joint All-Domain Operations and the Joint All-Domain Command and Control concept.
Category: Speaker News
Tags: 5G 5G.MIL Hybrid Base Station Dan Rice Dan Rodriguez Department of Defense edge computing Intel Lockheed Martin Speaker News