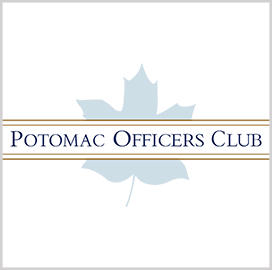 Lockheed Martin
Lockheed Martin Announces Key Executive Movements
Lockheed Martin has announced key executive movements and appointments in its top leadership positions.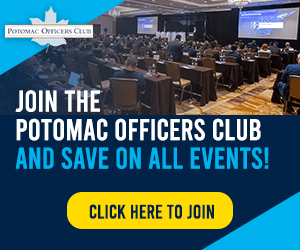 The company's president and chief executive officer, James Taiclet, is set to take over as chairman of the board starting March 1. 
Meanwhile, long-time executive Marillyn Hewson has announced her retirement as executive chairman and board member, Lockheed said. Moving forward, Hewson, a 2020 Wash100 winner, will take on a new role as strategic advisor to the CEO.
In a statement, Hewson expressed commitment to supporting Taiclet and Lockheed's mission of delivering innovative, affordable and leading-edge solutions to its customers. She will be providing strategic advice to the CEO until Feb. 28, 2022. 
Her retirement comes months after the end of her seven-year tenure as chairman, president and CEO of Lockheed Martin. 
Taiclet lauded Hewson's contributions to the company's successful leadership transition. According to the incoming board chair, Hewson's contributions paved the way for Lockheed to accomplish strong financial and operational performance in 2020.
In addition, Gregory Ulmer, a member of the Potomac Officers Club, formally assumed the position of executive vice president of aeronautics after taking on the role in an acting capacity back in December. 
The role gives him responsibility for a portfolio comprising fifth-generation tactical aircraft, air mobility, unmanned and intelligence/surveillance/reconnaissance platforms, including the F-35, F-22, F-16 and C-130 aircraft.
Previously, Ulmer spent two years as the vice president and general manager of the F-35 Lightning II Program, during which time he led the development, production, sustainment and modernization of the aircraft.