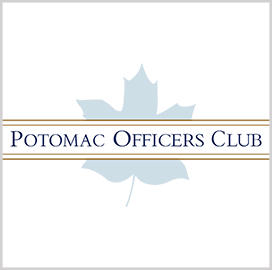 Lockheed Martin
Lockheed Martin Awarded $1.28B UCA for Sustainment of F-35 Fleet
Lockheed Martin has landed a $1.28B Undefinitized Contract Action from the Department of Defense that calls for services in support of the operations and sustainment of the global F-35 fleet.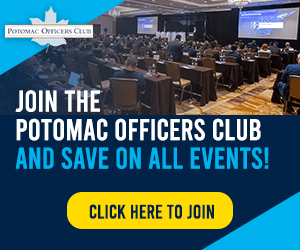 Bill Brotherton, acting vice president and general manager of Lockheed's F-35 program, said in a statement that the contract ensures the mission readiness of the F-35 fleet and presents an opportunity for the joint government and industry team to collaborate and realize even more long-term benefits. 
The UCA covers initial critical sustainment activities, including depot maintenance, pilot and maintainer training, sustainment engineering, fleet-wide data analytics and supply chain management for part repair and replenishment, Lockheed said. 
Work under the UCA will be carried out until June 30, 2021. An accompanying long-term contract is expected to be awarded to build enterprise capacity and affordability to support more than 3K F-35 aircraft.
Currently, Lockheed is working with BAE Systems and Northrop Grumman to provide a wide range of critical sustainment services, including training, base operations support and repairs, to 600 F-35 aircraft.
Lockheed is also conducting supply chain competitions, building supply capacity, synchronizing spare buys, improving part reliability and maintainability, implementing advanced analytics tools and accelerating modifications of earlier aircraft, among other things to improve fleet readiness and cost stability. 
The current fleet of F-35 aircraft are operating from 26 global bases. Aircraft reliability continues to improve, according to Lockheed, with newer production aircraft now averaging greater than 70 percent mission capable rates.
Category: Contract Vehicles
Tags: BAE Systems Bill Brotherton contract award Contract Vehicles Department of Defense F-35 fleet Lockheed Martin Northrop Grumman Undefinitized Contract Action