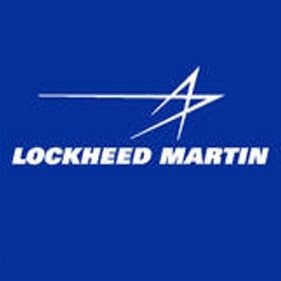 Lockheed Martin Designs Hypersonic Missile for DARPA
Lockheed Martin is designing a hypersonic weapon, called Hypersonic Strike Weapon-Air Breathing, for the Defense Advanced Research Projects Agency.
John Varley, the company's vice president for hypersonics, said that the air-launched hypersonic missile was scheduled to complete its design review Thursday.
Varley added that all of the company's ongoing hypersonics designs will undergo critical design reviews or tests within the next 24 months, Breaking Defense reported Thursday.
Under two contracts worth a total of $1.47B, Lockheed Martin is developing the Air Force's AGM-183 Air-Launched Rapid Response Weapon. The Air Force previously canceled its $928M contract with Lockheed Martin for the Hypersonic Conventional Strike Weapon in favor of ARRW for budgetary reasons.
Category: Future Trends
Tags: AGM-183 Air-Launched Rapid Response Weapon ARRW Breaking Defense DARPA Defense Advanced Research Projects Agency Department of Defense DoD Future Trends Hypersonic Strike Weapon-Air Breathing hypersonic weapon John Varley Lockheed Martin