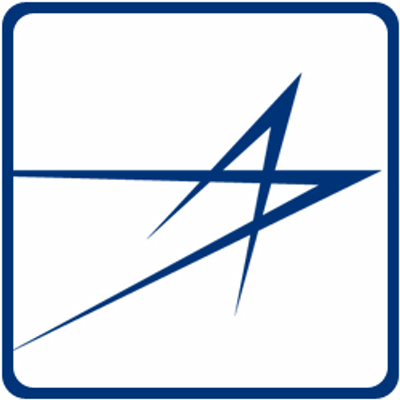 Lockheed Martin Lands $173M Contract Mod for Lot 15 F-35 Parts
Lockheed Martin has landed a $173.16M Navy contract modification for long-lead materials and support needed to construct Lot 15 F-35 aircraft. The change to the firm-fixed-price-incentive-firm-target advance acquisition contract supports the Navy, Marine Corps and government of Italy, the Department of Defense announced Monday.
Work will be done in Fort Worth, Texas; El Segundo, California; Warton, United Kingdom; Orlando, Florida; Nashua, New Hampshire; Cameri, Italy and Baltimore, Maryland.
The project is expected to be completed by December 2023. Obligated funds amounting to $173M were taken from the Fiscal 2020 Navy aircraft procurement funds and non-DoD participation funds. 
The Naval Air Systems Command at Patuxent River, Maryland, is the contracting activity.   
Category: Contract Vehicles
Tags: Contract Vehicles Department of Defense DoD Lockheed Martin Aeronautics Company Lockheed Martin Corporation Lot 15 F-35 Naval Air Systems Command U.S. Navy