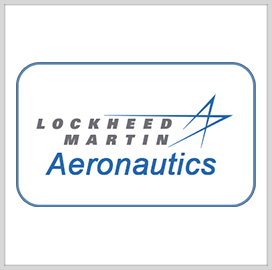 Lockheed Martin Lands $512M Air Force Contract to Build F-16 Block 70 Aircraft
The U.S. Air Force has awarded Texas-based Lockheed Martin Aeronautics a $512M firm-fixed-price contract to manufacture eight F-16 Block 70 aircraft to be delivered to Bulgaria.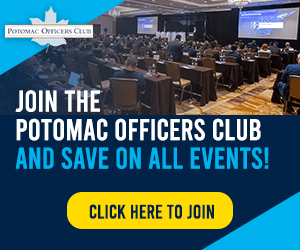 Lockheed will perform work in Fort Worth, Texas, and Greenville, South Carolina, through Jan. 31, 2027.
The contract value includes pre-priced options worth $4.18M, the Department of Defense said.
The contract award was funded solely from foreign military sales to Bulgaria. About $507.8M in FMS funds are being obligated at the time of award.
The Air Force Life Cycle Management Center, Wright-Patterson Air Force Base in Ohio is the contracting activity.
Category: Contract Vehicles
Tags: Air Force Life Cycle Management Center Contract Vehicles Defense.gov Department of Defense F-16 Block 70 Foreign Military Sales Lockheed Martin Aeronautics U.S. Air Force