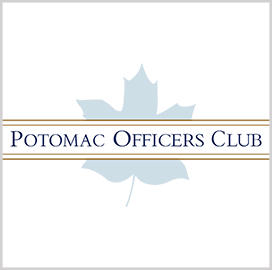 Lockheed Martin
Lockheed Martin Named Presenting Sponsor for AFA StellarXplorers Program
The Air Force Association has selected Lockheed Martin as the 2020-2021 presenting sponsor for the StellarXplorers Program to increase student outreach and full-time professional staffing.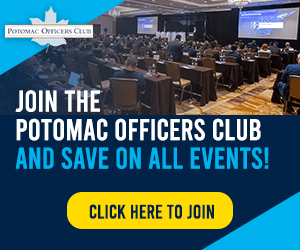 An AFA education initiative for a space system engineering competition, the StellarXplorers is meant to encourage students to use and promote science, technology, engineering and mathematics curriculum. 
In particular, the program is known as the National High School Space Challenge, offering groups of U.S. students to apply space systems engineering principles to remotely address a particular issue via four competition rounds. 
High school students, as well as those belonging to youth associations such as Boys & Girls Clubs of America, scouting units and home-school students, are encouraged to join. Winners are expected to be sent to the National Finals in April 2021 to be held in Houston, Texas. 
Bernie Skoch, AFA's STEM executive, said the association is looking forward to welcoming Lockheed Martin as the sponsor. "It's gratifying to have as a partner an enterprise so firmly focused on improving STEM opportunities for young women and young men of all backgrounds," he said. 
The company support also allows the organization to continue the work of its volunteers who began the program and are able to expand the activities by having additional staff members. 
Rick Ambrose, Lockheed Martin Space executive vice president, a Potomac Officers Club member and a 2020 Wash100 winner, said the company is committed to being part of the program. 
"It's important that we embrace our youth and provide opportunities for them to explore, create and succeed in STEM. We're looking forward to seeing what the students produce in this year's challenge," he said. 
Other program sponsors include U.S. Air Force STEM Program, L3Harris Foundation, Aerojet Rocketdyne Foundation, Rocket Lab and SpaceX. Additional support also comes from the Educational Alliance of Analytical Graphics, The Space Foundation and Coyote Enterprises.
Category: Member News
Tags: Air Force Association Bernie Skoch Lockheed Martin Member News National High School Space Challenge Rick Ambrose space system engineering StellarXplorers