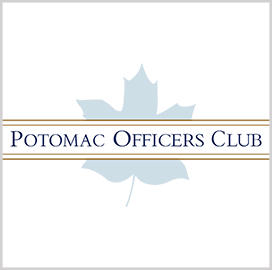 Lockheed Martin Scores $933M Contract Mod for Missle Interceptors
Lockheed Martin has been awarded a $932.8M order for ballistic missile defense rocket interceptors in support of the continental United States and Saudi Arabia. The Missile Defense Agency asked the company's missiles and fire control division to build Terminal High Altitude Area Defense interceptors and related one-shot devices. THAADs are designed to intercept intermediate-range missiles using kinetic warheads, Military & Aerospace Electronics reported Wednesday.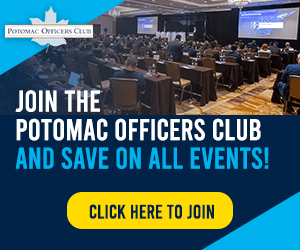 The company received the order as a modification to a $273.5M contract awarded in March 2017, raising its total value to $3.9B. 
THAAD consists of launchers, interceptors, radar, fire control and communications units and specialized support equipment.
The system sports an X-band radar designed by Raytheon. Other contractors for its construction include Boeing, Aerojet, Rocketdyne, Honeywell, BAE Systems and Milton CAT.
Category: Contract Vehicles
Tags: ballistic missile Contract Vehicles defense system Lockheed Martin Military & Aerospace Electronics Missiles and Fire Control Terminal High Altitude Area Defense THAAD U.S. Missile Defense Agency