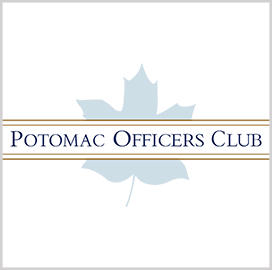 Lockheed Martin
Lockheed Martin Secures $258M Contract for Space Force Satcom Program
Lockheed Martin has secured a $258.3M contract to build a prototype payload for the U.S. Space Force's military satellite communication system.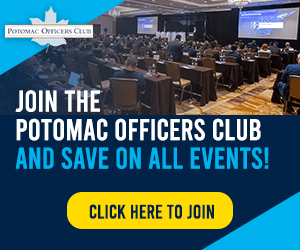 The Evolved Strategic Satcom program is the agency's communications network designed to operate with and subsequently replace the current Advanced Extremely High-Frequency system.
The firm-fixed-price contract calls for the company to develop the payload model and complete the hardware and software-in-the-loop, end-to-end demonstration. Similar to AEHF, the ESS program is meant to deliver secure, jam-resistant communications for high-priority military operations. 
The amount of $29.4M for research and development, test and evaluation are being obligated at the time of the award, with work scheduled for completion by June 2025.
The company is expected to compete with Boeing and Northrop Grumman for the full contract, which is seen to be awarded in 2025. The government considers the three as the only contractors capable of supplying the required XDR waveform processor.
Boeing and Northrop Grumman received their contract awards valued at $298M each in October and September, respectively.
A Lockheed Martin spokesperson said the company understands the mission and is committed to providing the USSF and warfighters with the latest communications for the ESS program in anticipation of potential threats.
A follow-on to the Milstar system, AEHF offers connectivity in various mission areas, including land, air and naval warfare, space operations and intelligence, strategic defense and nuclear operations, threat missile defense and special operations. 
As a vital unit of the architecture supporting legacy AEHF capabilities, the ESS program will replace AEHF's mid-latitude system capability, extending its survivable communications capability to the North Polar Region.
Headquartered in Bethesda, Maryland, Lockheed Martin is a security and aerospace company established in 1995. The defense contractor employs over 110K workers and has 64 office locations across 16 countries.
Category: Contract Vehicles
Tags: AEHF system Boeing Contract Vehicles Department of Defense DoD ESS Program Lockheed Martin Northrop Grumman Satellite Today US Space Force