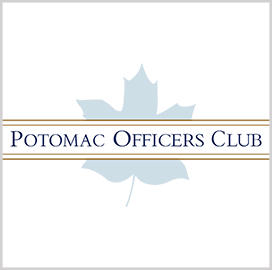 Lockheed Martin
Lockheed Martin Secures $340M Contract to Make Army Missile Prototype
Lockheed Martin has secured a $340M contract from the U.S. Army to make its latest mid-range missile prototype.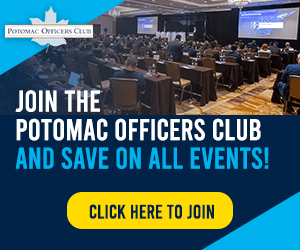 In a statement, the service's Rapid Capabilities and Critical Technologies Office said the mid-range capability prototype, which would include launchers, missiles and a battery operations center, will use the Navy's Raytheon-built SM-6 and Tomahawk missiles.
The missile, which is scheduled to be deployed by 2023, is expected to strike targets at distances of more than 500 km. 
Defense News reported that the service branch is keen on putting in place a mid-range missile system meant to pursue mobile targets on land and at sea. 
Lt. Gen. L. Neil Thurgood, director for Hypersonics, Directed Energy, Space and Rapid Acquisition and a past Potomac Officers Club event speaker, said using the current systems will allow the Army enhanced mobility compared to conventional procurement methods to support the soldiers in the battlefield.
"Soldier feedback and touchpoints will be embedded throughout the prototyping effort in order to make this system operationally effective the day it is delivered," he said. 
The RCCTO said the prototype will modernize the current Army hardware and software and joint service partners and combine additional technologies to improve operations. 
"The capability also allows the Army and joint services to synchronize and leverage modernization efforts and investments across mid-range missile programs in support of multi-domain operations," the statement said. 
The office noted that the prototype supports one of the service branch's main roles in multi-domain operations, including the use of strategic fires to defeat enemy layered defense systems and the chance of the joint forces to take advantage of opportunities. 
In the next three years, the Army is seen to provide a mid-range and short-range fire capabilities that may change the landscape of war against potential adversaries such as China and Russia.
Category: Contract Vehicles
Tags: Contract Vehicles DefenseNews hypersonic Lockheed Martin Neil Thurgood Raytheon Tomahawk missile US Army