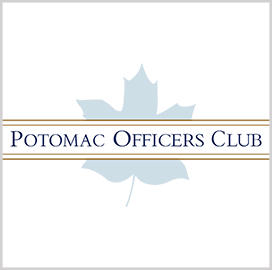 Lockheed Martin Secures $70M Modification to Aegis Contract
The Navy has awarded Lockheed Martin's rotary and mission systems a $70M cost-plus-incentive-fee and cost-plus-fixed-fee modification to a previously awarded contract for Aegis development and test site operations and maintenance.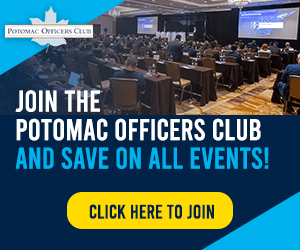 Lockheed will exercise the contract's second option year and will provide continued operations and maintenance efforts, including technical engineering, configuration management, associated equipment/supplies, quality assurance and information assurance, in support of the Aegis development and test sites.
Additionally, the modification will facilitate Aegis weapon system upgrades to the USS Ticonderoga (CG-47) and USS Arleigh Burke (DDG-51) and fulfill Aegis ballistic missile defense and foreign military sales requirements, according to an announcement posted on Defense.gov. 
The Aegis combat system is an integrated naval weapons system designed for multi-mission operations including anti-air, anti-surface and anti-submarine warfare, news agency UPI said. 
Lockheed Martin will be performing work for the Aegis combat system in Moorestown, New Jersey, through June 2021. 
The contract combines purchases for the Navy and the governments of Japan, Republic of Korea and Norway under the FMS program. 
About $24M comprising fiscal 2016 shipbuilding and conversion funds; FMS Japan, Republic of Korea and Norway funds;  2020 research, development, test and evaluation funds; 2020 research, development, test and evaluation funds; 2020 operations and maintenance funds; and fiscal 2020 other procurement funds will be obligated at time of award, with $1.89M slated to expire by yearend. 
The Naval Sea Systems Command in Washington, D.C., is the contracting activity.
Category: Contract Vehicles
Tags: Advanced Capability Build 20 Aegis weapon system combat system contract modification Contract Vehicles cost-plus-fixed-fee cost-plus-incentive-fee Defense.gov Lockheed Martin Naval Sea Systems Command technical engineering U.S. Navy