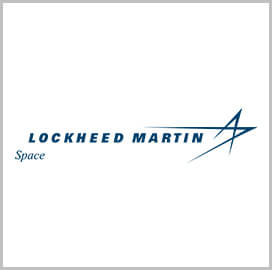 Restructuring process
Lockheed Martin Space Undergoes Reorganization
Lockheed Martin Space is reducing the business lines in its space unit from five to three, aiming to center efforts around national security, strategic missile defense systems and commercial civil. Robert Lightfoot, Lockheed Martin Space's executive vice president, a 2023 Wash100 winner and a 4×24 member, said the reorganization is meant to facilitate the delivery of mission solutions today and "well into the future."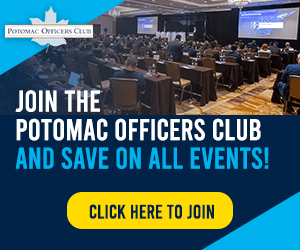 In a press release, the company gave an overview of each business line's scope. The commercial civil line will cover space infrastructure development and focus on science and exploration missions while strategic and missile defense systems will deal with deterrence and hypersonic programs.
National security is a new line aimed at supporting classified and defense efforts. It will be led by Maria Demaree, a vice president and general manager previously responsible for Lockheed's Joint All-Domain Command and Control support.
Meanwhile, Lockheed has tapped Operations VP Michael Patton to lead a new product center tasked with driving down the costs of the space unit's offerings, Defense News reported Friday.
Category: Member News
Tags: Defense News Lockheed Martin Lockheed Martin Space Member News reorganization Robert Lightfoot