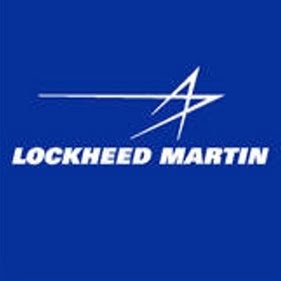 Lockheed Martin Tests AI-Powered IRS Tool for Comms-Denied Environment
Lockheed Martin's skunkworks unit has partnered with the Air Force Test Pilot School to test an autonomous intelligence, surveillance and reconnaissance system designed to support warfighters in communications-denied environments.
The system is powered by artificial intelligence technology and integrated into an F-16 through a Lockheed-made pod solution, the company said Wednesday.
"As a remotely piloted aircraft pilot, having the opportunity to test an emerging technology and see it perform functions required for operations in denied communications environments sparks the imagination of what is possible in future ISR systems," said Josh Rountree, test management project lead at the pilot school.
Lockheed said its autonomous IRS system was successfully able to identify and locate a target, automatically route to it and capture an image. 
George Hellstern, AI program manager at Lockheed's skunkworks business, highlighted the solution's novelty as a tool that allows warfighters to adapt to disadvantageous environments by maintaining the ability to collect mission-critical data.
"As the battlespace becomes increasingly contested, human-machine teams will enable operators to collect critical intelligence in denied communications environments, ensuring our warfighters get information they need when they need it," Hellstern said.
Lockheed's skunkworks unit develops autonomous and AI technologies to increase safety, performance and situational awareness across the land, sea, air, space and cyber domains, the company said.
The parent company, Lockheed Martin, is a global security and aerospace company headquartered in Bethesda, Maryland. It is primarily engaged in the research, design, development, manufacture, integration and sustainment of advanced technology systems, products and services.
Category: Popular Voices
Tags: Air Force Test Pilot School artificial intelligence denied communication emerging technology F-16 George Hellstern Intelligence Surveillance and Reconnaissance IRS System Josh Rountree Lockheed Martin Popular Voices Skunk Works U.S. Force