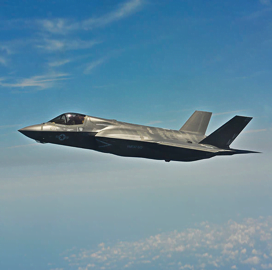 F-35 deliveries
Lockheed Martin to Deliver Nearly 400 F-35 Jets Under $30B Contract
Lockheed Martin has finalized a $30 billion deal with the F-35 Joint Program Office for the delivery of 398 F-35 Lightning II jets.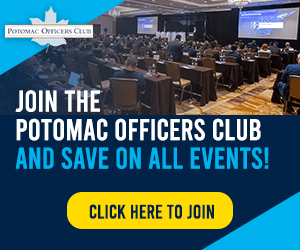 Under the contract, Lockheed will deliver the jets to the U.S. military, international partners and Foreign Military Sales customers. Specifically, the contractor will provide 145 Lot 15 aircraft and 127 Lot 16 aircraft.
The deal also has a Lot 17 option where the company will provide up to 126 F-35s. Lot 17 includes the first F-35 for Belgium, Finland and Poland, Lockheed said.
U.S. Air Force Lt. Gen. Mike Schmidt, the program executive officer of the F-35 Joint Program Office and a speaker at the Potomac Officers Club's 2021 "Winning With the Network: Securing Data in Motion to the Tactical Edge" event, said the contract will allow the U.S. military to strengthen its capabilities and improve interoperability with its allies and partners across all warfighting domains. He also shared that the contract is beneficial for taxpayers, the military and its foreign allies.
The contract will add to a growing global fleet of F-35 jets, which is currently at 894 after 141 deliveries in 2022.
The fifth-generation jet fighter features a variety of sensors and technologies that allow it to perform ISR, electronic warfare, close air support, strategic attacks and air superiority missions. Other features include Very Low Observable stealth capabilities, internal and external weapons carriage capabilities, supersonic flight and network-enabled operations capabilities.
Category: Speaker News
Tags: contract agreement F-35 Joint Program Office F-35 Lightning II Lockheed Martin Mike Schmidt Speaker News