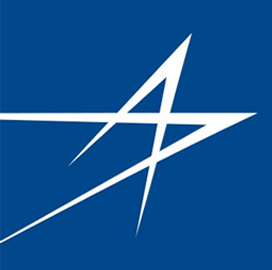 Sensor integrator
Lockheed Martin to Prioritize AI, Sensors in Missile Defense System Architecture
Lockheed Martin is focusing on upgrades to artificial intelligence, sensors and other components of Command and Control, Battle Management and Communications, the integrator and central interface for the Missile Defense System. Lockheed's efforts will center around adding new cruise, hypersonic and ballistic missile detection and warning systems to improve C2BMC's data analysis and recommended action functions.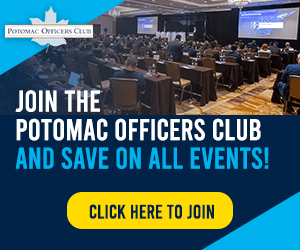 In a press release, the company said AI and machine-learning capabilities are used to maximize the system's coverage and automate certain processes to improve threat tracking, targeting and engagement.
Lockheed plans for C2BMC to serve as a hub for sensor interoperability across domains, including space. The company added that improving domain awareness could lead to more reliable "connectivity between space and non-space assets."
Amr Hussein, vice president of command, control, communications, computers, intelligence, surveillance and reconnaissance systems, explained that upgrades will enable C2BMC to keep pace with the changing needs of customers, Lockheed said Tuesday.
Category: Future Trends
Tags: artificial intelligence C2BMC Command and Control Battle Management and Communications Future Trends Lockheed Martin Missile Defense Agency missile defense system