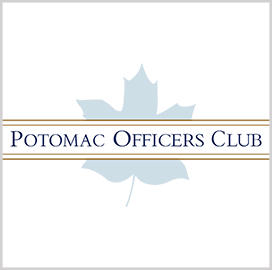 Lockheed Martin
Lockheed Martin to Provide C-130J Support Services Under $15B Air Force IDIQ
Lockheed Martin has secured a sole-source $15B indefinite-delivery/indefinite-quantity contract to provide development, integration, retrofit and production services in support of the Air Force's C-130J aircraft fleet.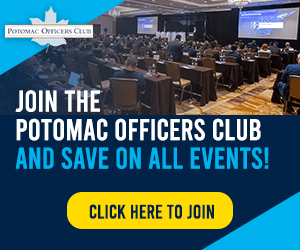 The contract includes options to accommodate the broad enterprise of activities tied to the C-130J program, which consists of aircraft models capable of climbing faster, higher and farther compared to older C-130s. Contract work will be performed in Marietta, Georgia, through July 16, 2030, DefPost reported.
A total of $3.3M in 2018 and 2019 aircraft procurement funds have been obligated for the contract. 
The Air Force Life Cycle Management Center at Wright‐Patterson Air Force Base in Ohio is the primary contracting activity.
Compared to previous C-130 aircraft, major system improvements have been incorporated into the existing C-130J aircraft, including advanced two-pilot flight stations with fully integrated digital avionics, color multifunctional liquid crystal and head-up displays. The C-130Js are also built with state-of-the-art navigation, enabling airmen to access a dual inertial navigation system and the global positioning system and digital moving map displays, new turboprop engines, low-power color radars and fully integrated defensive systems. Among other things, the C-130J offers improved fuel, environmental and ice-protection and an enhanced cargo-handling system.
Work for the contract will support all C-130J variants, including the Super Hercules, which serves as the update of the legacy C-130 Hercules tactical transport aircraft. The Super Hercules is primarily used for tactical airlift missions, particularly when airdropping troops and equipment into hostile areas.
Lockheed Martin will also be providing services for the AC-130J Ghostrider, the armed gunship variant of the C-130J, and the EC-130J Commando Solo variant, which is used for military information support operations, psychological operations and civil affairs broadcasts.
Category: Contract Vehicles
Tags: C-130J contract award Contract Vehicles DefPost Foreign Military Sales IDIQ contract Lockheed Martin tactical airlift mission U.S. Air Force U.S. Air Force Life Cycle Management Center