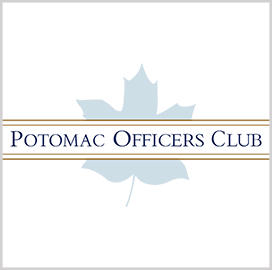 Artificial intelligence
application
Lockheed Martin to Use Red Hat Solution to Enhance AI on Military Platforms
Lockheed Martin has partnered with Red Hat to advance artificial intelligence at the edge on military platforms.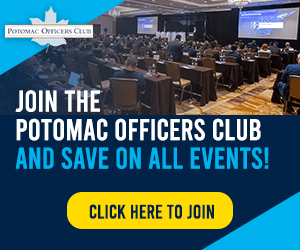 Under the partnership, Lockheed will use Red Hat Device Edge to support national security missions and apply and standardize AI technologies in geographically constrained environments. Specifically, Lockheed will use Red Hat's solution to install complex software on various platforms to allow them to handle large AI workloads, improve decision-making and increase their capabilities in the field.
Red Hat Device Edge delivers an enterprise-ready distribution of MicroShift, a Kubernetes orchestration solution that is designed to layer on top of an edge-optimized Linux operating system. It automatically updates or rolls back the OS without impacting workloads, meaning organizations will have updated architectures as workload strategy changes.
In a recent demonstration, Lockheed used Red Hat Device Edge on a Stalker unmanned aerial system to show how AI-enhanced sensing can support joint all-domain operations. The UAS used onboard sensors and AI to adapt to threats in real-time, Lockheed Martin said.
Stalker flew an ISR mission to detect a simulated military target. After the UAS spotted the target emitter, engineers used Red Hat Device Edge to update software in flight.
The updates allowed the drone to classify its target more accurately and provide more useful data to users for decision-makers.
Red Hat offers applications management, automation, cloud, data, Kubernetes and other software solutions to clients in the public and private sectors. It is headquartered in Raleigh, North Carolina.
Lockheed Martin offers aircraft platforms, ballistics, hypersonics, directed energy and joint all-domain operations products and services. It is headquartered in Bethesda, Maryland.
Category: Future Trends
Tags: artificial intelligence Future Trends Kubernetes Lockheed Martin MicroShift Red Hat Red Hat Device Edge Stalker UAS