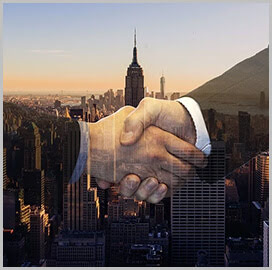 Military tech partnership
Lockheed, Microsoft Expand Military Cloud, Technology Development Partnership
Lockheed Martin and Microsoft have expanded their strategic relationship to continue improving the Department of Defense's classified cloud and advanced technologies.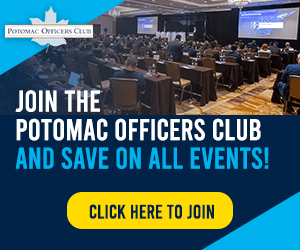 Lockheed and Microsoft will focus on classified cloud innovations, artificial intelligence and machine learning, modeling and simulation capabilities, 5G .mil programs and digital transformation. Under the partnership, Microsoft will grant Lockheed access to the Azure Government Secret cloud environment to develop new capabilities.
Lockheed is the first non-government entity to independently access the Azure Government Secret platform.
The agreement will also deliver advanced networking and secure 5G capabilities at the tactical edge, Lockheed said Wednesday.
Work under the partnership will allow Lockheed to, among others, modernize its on-premises classified system, improve cybersecurity reporting, host enterprise cloud management and transform end-to-end business processes and systems.
Jason Zander, executive vice president of strategic missions and technologies at Microsoft, said the two companies will work on hyperscale cloud to deliver an information advantage to the Pentagon. He added that the expanded partnership shows that the defense industrial base is capable of bringing classified data into the cloud while delivering advanced 5G and data processing and analysis capabilities to the edge.
The two companies will continue to work with each other to develop and demonstrate more complex capabilities throughout 2023. They aim to apply the anticipated technologies to a range of defense applications across all warfighting domains.
Category: Future Trends
Tags: 5G artificial intelligence cloud Department of Defense Future Trends Jason Zander Lockheed Martin machine learning Microsoft