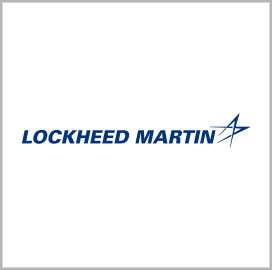 Contract award
Lockheed Secures Potential $2B Contract to Equip Navy Destroyers With Hypersonic Missiles
The U.S. Navy has awarded Lockheed Martin a potential $2 billion contract to integrate the Conventional Prompt Strike hypersonic missile onto Zumwalt-class guided missile destroyers.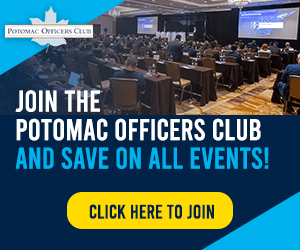 Under the contract, Lockheed will provide a missile launcher system, weapon controls, integrated missile components and Zumwalt integration support services. The contract also includes additional AURs and canisters for the U.S. Army's Long Range Hypersonic Weapon testing, training and tactical employment, Lockheed said.
The defense contractor is working with Northrop Grumman and General Dynamics Mission Systems to deliver the CPS to sailors by the mid-2020s. Steve Layne, vice president of Lockheed's Hypersonic Strike Weapons Systems, said initial work is already underway for the Zumwalt integration.
The company is the prime systems integrator for both the CPS and the LRWH.
The Navy recently revealed its intentions to equip Navy vessels with the CPS. Speaking at the Surface Navy Association's annual event in January, Navy Secretary and 2023 Wash100 winner Carlos Del Toro said the service is focused on installing the missiles onto Zumwalt DDGs and Virginia-class submarines.
According to Lockheed, installing the CPS on Zumwalt destroyers is ideal because of the maneuverability and speed of the missile and the stealth and mobility of the vessel.
Category: Future Trends
Tags: Conventional Prompt Strike Future Trends hypersonic weapon system Lockheed Martin Long-Range Hypersonic Weapon US Navy Zumwalt-class destroyer