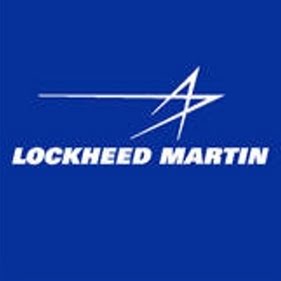 Lockheed to Deliver MH-60Rs to Navy, India Under $904M Contract
The Navy has awarded Lockheed Martin a $904.8M contract modification for the production and delivery of 24 MH-60R Seahawk maritime aircraft.
MH-60Rs are multi-mission aircraft the Navy uses for combat duty and high-risk rescues. It was jointly built by Lockheed and its Sikorsky Aircraft subsidiary. 
Lockheed will deliver three units to the Navy and 21 to the Indian government.
The modification applies to a $2.3B firm-fixed-price, cost-plus-fixed-fee contract Lockheed landed in January, Defense News reported Thursday.
The previously awarded contract was for the provision and maintenance of MH-60R and MH-60S helicopters for the Navy. 
Most of the new contract's work will be performed in Owego, New York, and Stratford, Connecticut. The rest will be done in Troy, Alabama. The project is expected to be completed by September 2024.
Obligated funds worth $113.1M and $781.7M were taken from the Navy's fiscal 2020 aircraft procurement funds and the Foreign Military Sales Funds, respectively. Neither will expire at the end of the current fiscal year.
The Naval Air Systems Command at Patuxent River, Maryland, is the contracting activity. 
Lockheed is a defense and space company headquartered in Bethesda, Maryland. It specializes in the research, design, development, manufacture, integration and sustainment of advanced technology systems, products and services, according to the company's LinkedIn profile.
The company also deals in the sectors for defense, cybersecurity, energy, military research, maritime research, aviation, commercial aircraft, engineering and artificial intelligence. 
Category: Contract Vehicles
Tags: AI artificial intelligence Bethesda Connecticut contract award contract modification Contract Vehicles Defense News Defense.gov Foreign Military Sales India LinkedIn Lockheed Martin Maryland MH-60R Seahawk maritime aircraft New York Owego Sikorsky Aircraft Stratford Troy Alabama U.S. Navy UPI