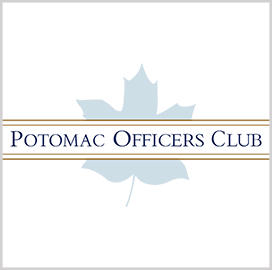 Lockheed Martin
Lockheed to Integrate DevSecOps Into Air Force's Platform One
Lockheed Martin has been added to the Air Force's Platform One, a software development ecosystem created to accelerate the deployment of software applications for military use.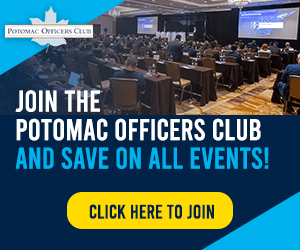 The Air Force also awarded Lockheed a basic ordering agreement to provide software DevSecOps services to support Platform One engineering, software development, cybersecurity and operations and information technology support, Lockheed said Wednesday.
"It's clear from their actions that Lockheed Martin is embracing DevSecOps and is committed to advancing Platform One capabilities," said Air Force Chief Software Officer Nic Chaillan. 
Platform One was designed to enable faster software updates for warfighters and is expected to be used for cornerstone projects such as the Air Force's Advanced Battle Management System.
ABMS is the Air Force's top modernization priority and is envisioned as the foundation for a network-centric partnership with the other military services. ABMS is part of the Department of Defense's broader goal of achieving joint all-domain command and control.
Lockheed said it will apply its expertise in DevSecOps in every domain of Platform One in support of ABMS, a project the company has already worked on numerous times before.
The company said it is currently integrating Platform One into the Lockheed Martin Software Factory, a DevSecOps-driven software engineering program targeted at the aerospace and defense sectors.
According to Lockheed's website, the Software Factory is a cloud-ready cybersecurity-focused initiative aimed at pumping out software at the speed of relevance.
Yvonne Hodge, senior vice president of enterprise business transformation at Lockheed, said the company recognizes the DOD's need for faster deliveries of software built on open architectures.
Category: Future Trends
Tags: ABMS Advanced Battle Management System Air Force cybersecurity DevSecOps Future Trends Lockheed Martin Lockheed Martin Software Factory Nic Chaillan Platform One software Yvonne Hodge