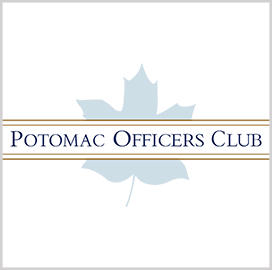 Lockheed Martin
Lockheed to Produce Six More CH-53 King Stallions for Marines
The Navy has awarded Lockheed Martin a new contract to build six additional production Sikorsky CH-53K King Stallion helicopters in support of the Marine Corps.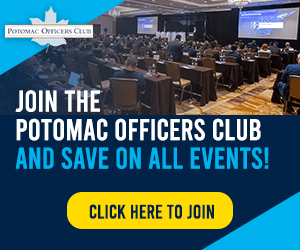 The order is part of the Marine Corps' 200-aircraft Program of Record, which now has a total of 24 CH-53K production aircraft following the new contract.
"This contract award is a testament to the government's confidence in the CH-53K platform. This award shows that we are working hard to make the aircraft more affordable," said Maj. Gen. Greg Masiello, program executive officer for air anti-surface warfare, assault and special mission programs. Masiello has spoken at a past Potomac Officers Club event. 
Lockheed's work will help the Marine Corps in its mission to conduct expeditionary heavy-assault transport of armored vehicles, equipment and personnel to support distributed operations inland from a naval center of operations. 
The CH-53K program currently has five aircraft on the line at Sikorsky sites in Connecticut and over two dozen in more in production. The program is scheduled to deliver the first low-rate initial production aircraft in September 2021.
Throughout its developmental testing phase, the CH-53K has successfully completed air-to-air refueling with an external load, initial sea trials and flight tests in extremely hot and dusty conditions. 
"The production of this CH-53K helicopter represents a new era in capabilities, technologies, safety and mission flexibility for the U.S. Marine Corps. Sikorsky is committed to supporting the Marine Corps to maximize the benefits of this all-new helicopter," said Bill Falk, Sikorsky's CH-53K program director. 
Falk added that pilots are already training in advanced flight training devices to prepare cost-effectively prepare for operational deployment. 
Category: Speaker News
Tags: Bill Falk CH-53K King Stalion deployment flight test Greg Masiello Marine Corps Navy. Lockheed Martin Program of Record Sikorsky Speaker News StreetInsider training