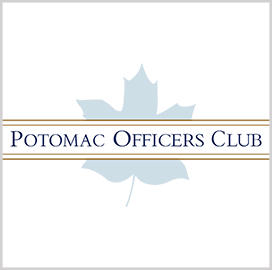 In-orbit
Lockheed's Rick Ambrose Warns Against Expediting Transition to AEFH Satellites
The Senate Appropriations Committee wants to expedite the transition of the Advanced Extremely High Frequency satellites, which are used to connect the president to military leaders during strategic challenges, to the new Evolved Strategic SATCOM.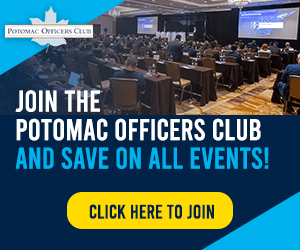 Rick Ambrose, Lockheed Martin's executive vice president for space, said that a "launch on need" mentality presents security concerns and is unhealthy for the defense industrial supply chain. 
"How do you have a risk profile that you're comfortable with, but keep assured capability to the government or the warfighter? This is strategic communications. It's very, very important," added Ambrose, who is a Potomac Officers Club member and a five-time Wash100 awardee.
Lockheed is one of the prime contractors for the ESS transition, alongside Boeing and Northrop Grumman. On Monday, Lockheed said it was awarded a $258.3M contract to provide an ESS prototype by June 2025. 
The transition is scheduled for 2032, which represents a push back to the original timetable as well as a cut of $265M over the five-year budget cycle.
According to Ambrose, scheduling the transition is difficult as strategic communications must be maintained at all times. 
He said that changes in launch dates "never go precisely as planned" and that while delaying a launch date is good for the budget, it introduces risks to the capability. 
Ambrose said smaller companies usually do not have the resources to handle the shifts in schedule proposed by Department of Defense customers and lawmakers. 
"We've been pretty candid with customers — we actually think people should launch on schedule, not on need. If you can set up a system, and launch on schedule, we then can stabilize the entire supply chain," Ambrose added.  
Category: Member News
Tags: Advanced Extremely High Frequency satellites AEHF Boeing Breaking Defense Defense Industrial Base ESS Evolved Strategic SATCOM Lockheed Martin Member News Northrop Grumman prototype Rick Ambrose Senate Appropriations Committee Wash100