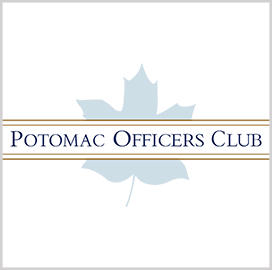 GSA and the Copyright
Office
LOC's Copyright Office Partners With GSA for Contact Center Modernization
The General Services Administration has welcomed the Library of Congress' Copyright Office as the latest partner agency to its growing Centers of Excellence initiative.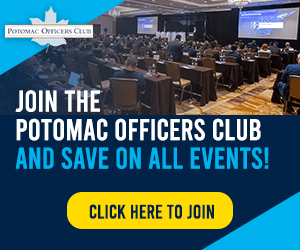 As part of the CoE partnership, GSA will facilitate the modernization of the Copyright Office's arm for responding to public inquiries regarding copyright, the Office of Public Information and Education.
Specifically, the partnership is geared toward modernizing the PIO's contract center capabilities and service offerings, GSA said.  
According to GSA's Bob De Luca, the Copyright Office's participation in the Contact Center modernization effort reflects its commitment to its customers. De Luca, who serves as the acting deputy commissioner of GSA's Federal Acquisition Service and director of the Technology Transformation Services office, noted that by focusing on customer experience, agencies can improve satisfaction, trust and efficiency while avoiding lost opportunities. 
The Copyright Office is now part of a growing crop of CoE partner agencies, which includes the Office of Personnel Management, Consumer Product Safety Commission, Joint Artificial Intelligence Center, Government Accountability Office and the departments of Agriculture, Housing and Urban Development and Labor.
In a recent statement, FSA Commissioner Julie Dunne said the GSA considers promoting government-wide IT infrastructure and applications modernization as one of its top priorities. 
At its core, the CoE initiative is aimed at accelerating IT modernization across the federal sector by making use of private sector innovation and government services and centralizing best practices and expertise for holistic transformation.
Category: Partnerships and Executive Moves
Tags: Bob De Luca Centers of Excellence contact center Copyright Office General Services Administration IT Modernization Julie Dunne Library of Congress Office of Public Information and Education partnership Partnerships and Executive Moves Technology Transformation Services