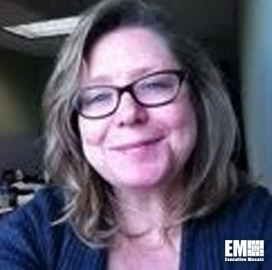 Lorie Collins DuBasky,
Vice President,
Assyst
Lorie Collins DuBasky, VP of Federal Systems at Assyst
Lorie Collins DuBasky serves as vice president of federal systems at Assyst, an information technology company that specializes in simplifying business processes.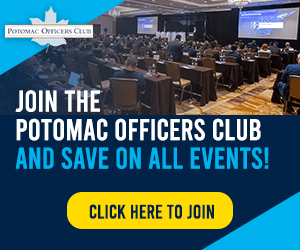 According to its website, Assyst offers services in cloud computing, cybersecurity, program management, health IT, configuration management, defense IT, data analytics and enterprise applications.
The company's federal customer base includes the National Institutes of Health and the departments of Veterans Affairs, Defense and the Treasury.
As VP of federal systems, DuBasky is responsible for capture activities and strategic pipeline development in the federal civilian sector, according to her LinkedIn profile.
Her area of responsibility covers Assyst's business with the Internal Revenue Service, Securities and Exchange Commission, the Equal Employment Opportunity Commission and the departments of State and the Interior.
Prior to joining Assyst in November 2011, DuBasky served as director of business development at Technology Concepts & Design Inc.
The said role was focused on the strategy, planning and implementation of business development efforts in the federal sector.
TCDI specializes in providing software development, database design, network and security engineering and project management services.
DuBasky was previously a strategic account manager at Webster Data Communication, where she was responsible for securing new work with agencies as well as for prime government contractors.
She earned a bachelor of science in business administration and a certificate in federal government contracting from George Mason University.
Category: Executive Profiles
Tags: ASSYST Executive Profiles federal operations LinkedIn Lorie Collins DuBasky University of Virginia