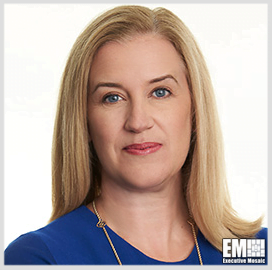 Lucy Ryan
Corporate Communications
VP at Northrop Grumman
Lucy C. Ryan, Corporate VP of Communications at Northrop Grumman
Lucy C. Ryan serves as corporate vice president of communications at Northrop Grumman, a multinational technology company that specializes in manufacturing military weapons.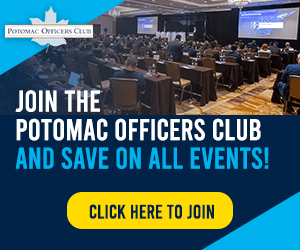 The company offers science and engineering solutions for problems in space, aeronautics, defense and cyberspace.
According to Northrop, Ryan is in charge of media relations, employee communications, advertising, digital communications, executive communications and branding and corporate image.
She previously served as the company's vice president of enterprise communications, responsible for executive, employee, benefits and human resources communications.
Before she joined Northrop in September 2018, she served as the director of communications at General Dynamics, where she also held various other communications leadership roles.
Ryan previously worked at marketing communications and public relations agencies in the Washington, D.C., area, Northrop said.
According to her LinkedIn profile, Ryan served as director of marketing and public relations at Sightline Marketing, where she was responsible for developing and managing national accounts. She also helped develop a client base of defense contractors, software firms, information technology solutions providers and engineering and venture capital firms.
She previously served as a director at Reingold, a marketing and advertising agency that specializes in raising awareness for social movements.
Ryan earned a bachelor's degree from the University of Guelph and a master's degree in international commerce and policy from George Mason University.
Category: Executive Profiles
Tags: communications engineering Executive Profiles General Dynamics George Mason University LinkedIn Lucy Ryan media relations Northrop Grumman Reingold Sightline Marketing University of Guelph vice president of communications