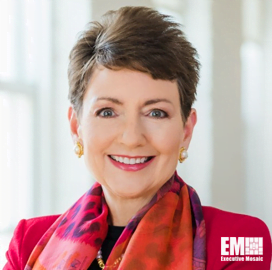 Lynn Good
Chair, President, CEO
Duke Energy
Lynn Good, Chair, President and CEO of Duke Energy
Lynn Good is the chair, president and chief executive officer of Duke Energy.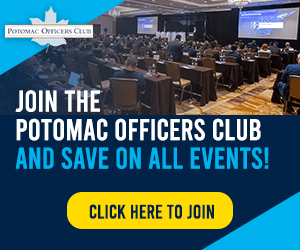 As the leader of the North Carolina-based electric power holding company, Good has pushed for new technologies and smarter solutions.
In 2017, Duke Energy articulated a new vision it hopes to realize in 10 years. The company's vision includes building a smarter, more resilient energy grid, generating cleaner energy and expanding the company's natural gas infrastructure, according to her organizational profile.
Before assuming the role of CEO in 2013, Good worked as Duke Energy's chief financial officer and served as the head of the company's commercial energy businesses.
The executive joined the utility sector in 2003. She initially worked for Cincinnati-based Cinergy prior to its merger with Duke Energy in 2006.
Earlier in her career, she worked for international accounting firms, including Arthur Andersen, a now-defunct American holding company that was based in Chicago.
Good has been recognized for her work by various publications. She is included in Fortune Magazine's list of the "Most Powerful Women in Business" and Forbes Magazine's list of "The World's 100 Most Powerful Women."
She was also featured on the Brunswick "Top 100 Connected Leaders" Index and earned the distinction of being the first regulated utility CEO to be designated as a LinkedIn Influencer.
A graduate of Miami University, Good holds a bachelor's degree in accounting and systems analysis.
Category: Executive Profiles
Tags: clean energy Duke Energy Executive Profiles federal energy conservation services LinkedIn Lynn Good resilient energy