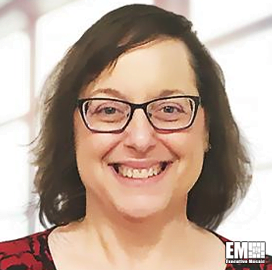 Lynn Goodrich,
Director,
CGI Federal
Lynn Goodrich, Director of Healthcare Security and Privacy Advisory Services at CGI Federal
Lynn Goodrich is the director of CGI Federal's Healthcare Security and Privacy Advisory Services group and is a Potomac Officers Club member. She has been holding this position since June 2016.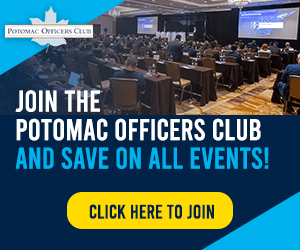 Goodrich oversees information security, privacy and compliance program activities for improper payment and recovery audit contacts at various health care organizations, including the Centers for Medicare and Medicaid Services and the Department of Veterans Affairs. She also leads security, compliance and risk assessments for health care compliance clients.
The industry veteran has been with CGI Federal for nearly 18 years and held multiple leadership roles at the company. These positions include security and privacy manager of the organization's Federal Healthcare Program and senior security analyst at CGI's Federal Financial Systems Program, according to her LinkedIn profile.
Goodrich was a principal consultant at Keane Federal Systems from 1993 to 2004. In this position, she worked with various government agencies in their software-related missions.
She started her career in 1986 as a senior consultant at KMPG International. In this role, she managed implementation and post-implementation projects for government financial management system clients.
The CGI Federal executive holds a master's degree in accounting systems, a bachelor's degree in finance and a bachelor's degree in management science from the University of Maryland.
CGI offers business consulting, systems integration, IT modernization and other services and solutions to clients in the federal government, health and financial services sectors. It is headquartered in Montreal, Canada, and has offices in the U.S., Canada and Europe.
Category: Executive Profiles
Tags: Centers for Medicare and Medicaid Services CGI Federal Department of Veterans Affairs Executive Profiles Health Market Leadership Keane Federal Systems KPMG LinkedIn Lynn Goodrich University of Maryland