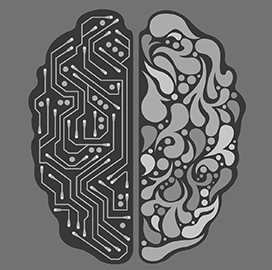 AI guidance
Lynne Parker: OMB Could Benefit From Improved AI Use Case Inventories
A former White House official said improving artificial intelligence use case inventories could help the Office of Management and Budget create appropriate AI guidance.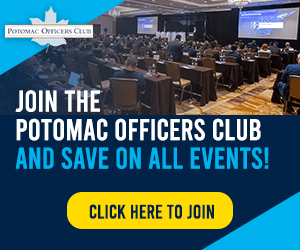 Lynne Parker, associate vice chancellor and director of the AI Tennessee Initiative at the University of Tennessee Knoxville, said additional use cases could improve transparency, allow government agencies to see what others are using and inform policy guidance on responsible AI. Parker, who helped draft the executive order requiring agencies to publish annual AI use case inventories, suggested that agencies consider all appropriate AI applications and look at them from a policy guidance-making point of view.
The former White House official's comments come as OMB prepares to release AI usage guidance for the federal government, FedScoop reported.
The Biden administration has been pursuing policies to address AI risks.
In mid-August, Arati Prabhakar, director of the White House Office of Science and Technology Policy, said the Biden administration wants to expedite efforts to create a responsible AI usage EO following security concerns posed by generative AI. In June, the National Telecommunications and Information Administration said it received nearly 1,450 comments for the AI accountability policy request for feedback it released in April.
Category: Future Trends
Tags: AI use cases artificial intelligence FedScoop Future Trends Lynne Parker Office of Management and Budget Responsible AI