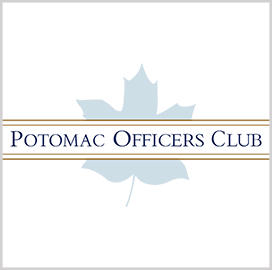 Kimberly Crider
Major General
USSF
Maj. Gen. Kimberly Crider: Space Force Supports Three Service Branches
Maj. Gen. Kimberly Crider,  a speaker at a past Potomac Officers Club event, said the United States Space Force can work together with the other military service branches to provide complementary capabilities for national security.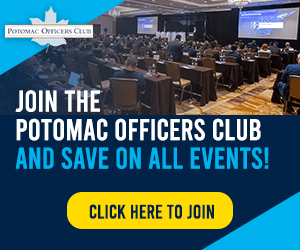 Speaking at a webinar titled "Tech Up With Women," she added that the decision was made to focus on the agency as an independent entity that can work in concert with air, ground and maritime needs, the Department of Defense said Tuesday. 
Crider, who serves as the mobilization assistant to the chief of space operations, noted that the space domain can bring various benefits to the nation. "Space Force … is the latest and greatest thing that's going on, absolutely, here at the Pentagon," she said. 
She pointed out that the latest armed forces unit is the biggest thing that has been happening in the nation due to the major part the agency can play to defend the rest of the military branches.  
The USSF is among the eight uniformed services established on December 20, 2019, after the signing of the United States Space Force Act, which is a part of the National Defense Authorization Act for 2020. A branch of the Department of the Air Force and one of the three military groups under the DoD, the fledgling agency is headed by Gen. John W. Raymond as the chief of space operations. 
Crider said the agency depends on satellite communications and should make the systems reliable and secure for the users. She added that the space force allows the nation to identify immediately any missile threats to protect the rest of the forces. 
The two-star general said the USSF is gearing toward the latest technologies. She believes that the organization's workforce should understand the basic concepts of the emerging technologies. 
"Technologies such as artificial intelligence and machine learning are concepts that are important to understand. It's also important to know when and how to apply them, how they're being used today, and what it means to use artificial technology to help people do their jobs better and more effectively and to allow machines to do things that humans normally would do," she said.
Category: Speaker News
Tags: artificial intelligence Defense.gov Department of Defense Kimberly Crider machine learning national security satellite communication Speaker News U.S. Space Force