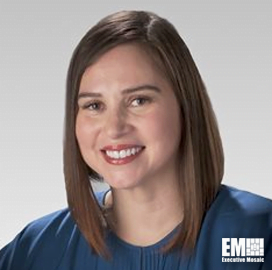 Makenzie Lystrup,
VP and General Manager,
Ball Aerospace
Makenzie Lystrup, VP and GM of Civil Space at Ball Aerospace
Makenzie Lystrup is the vice president and general manager of civil space at Ball Aerospace.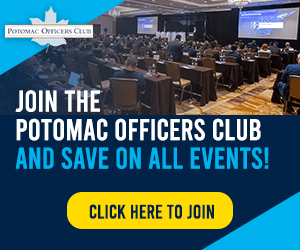 As head of civil space, Lystrup manages a portfolio that involves science, operational weather and Earth observation, as well as company objectives related to advanced technology development.
She has been with the aerospace company since January 2016 and first served as business development manager for the space sciences and technologies unit, according to Lystrup's profile posted on the Ball website.
Before becoming the leader of the company's civil space sector, Lystrup spent three years as director of civil space advanced systems and business development. She led the business unit strategy and growth for NASA, the National Oceanic and Atmospheric Administration, the U.S. Geological Survey and other civilian government agencies, as well as organizations within the private sector.
Lystrup is also the former director of space sciences, a position she held for one year, her LinkedIn profile shows.
Earlier in her career, the Ball executive spent one year at the House of Representatives as a congressional science policy fellow from the Acoustical Society of America and the American Institute of Physics.
Lystrup also previously served as a National Science Foundation astronomy and astrophysics postdoctoral research fellow at the University of Colorado Boulder.
Between 2008 and 2011, she worked as a principal investigator for a $231,000 grant at the university, where she focused on planetary science, space weather, astronomy, space physics, atmospheric chemistry and dynamics.
The industry veteran received her bachelor's degree in physics from Portland State University. She also holds a doctorate in astrophysics from University College London.
Category: Executive Profiles
Tags: Ball Aerospace civil space Executive Profiles general manager LinkedIn Makenzie Lystrup NASA NOAA NSF U.S. House of Representatives University of Colorado Boulder US Geological Survey USGS vice president