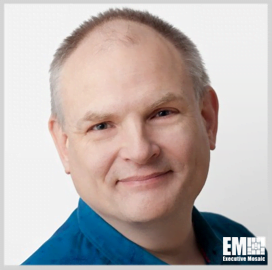 Andrew Moore
GM and VP
Google Cloud
Managing AI More Critical Than Launching It, Says Google Cloud Executive
Andrew Moore, general manager for artificial intelligence and industry solutions at Google Cloud, said AI is more challenging to manage and monitor than to build the technology.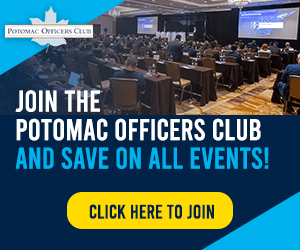 During the virtual FedTalks 2020 event, he told federal agency leaders that an organization will need a bigger group to enhance, run and check than to design and build the AI applications, Fedscoop reported Wednesday.
Based on his experience, after developing and implementing an AI tool, Moore said that he "ended up building a much larger team to do all the monitoring, improvement and ability to run new experiments for this machine learning system as it was carrying on through its life." 
He added that much of his time is used in ensuring that the implemented AI systems run securely to be able to determine any problems that may arise during the operation or when clients begin to complain about certain issues.
"When you're about to run an AI system, or you're in charge of an AI project, most of your thinking right from the start should be what you're going to do after it's been launched," he said.
Moore noted that the progress AI made over the years allows the technology to become more and more available for the majority of workers as the applications become less difficult to deal with.
"I believe that now, we're entering the third decade of the 21st century and we're at the point where you do not need to be a Ph.D. expert in artificial intelligence in order to build AI," he said.
He added that the technology has reached a point "where regular folks, people who can play with spreadsheets or can modify Minecraft, that's the level of technology skill you need in order to be able to build an AI."
Category: Popular Voices
Tags: AI system Andrew Moore artificial intelligence FedScoop Google Cloud machine learning ML system Popular Voices