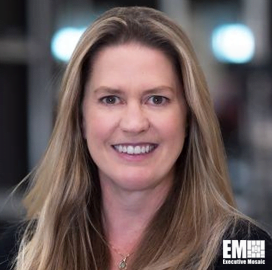 Mandy Vaughn
President
VOX Space
Mandy Vaughn, VOX Space President
Mandy Vaughn serves as the president of VOX Space, a California-based company that provides smallsat launch services for the U.S. national security community.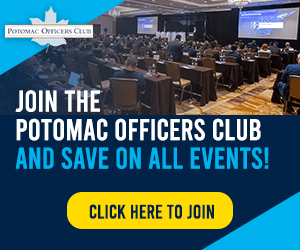 VOX Space provides analysis, integration and launch services using LauncherOne, a two-stage orbital launch vehicle developed by parent company Virgin Orbit, according to Vaughn's LinkedIn profile. 
Vaughn originally joined Virgin Orbit in 2015. She was the business development executive for LauncherOne and served as the mission manager for customers like OneWeb and NASA. 
Before joining Virgin Orbit, Vaughn worked at General Dynamics Mission Systems as senior manager of business development within the company's space and intelligence systems directorate. 
Vaughn was responsible for the unit's space control and space protection investment portfolios and analog-to-digital transitions for a variety of signals intelligence payload families. 
She launched development programs for the next-generation space-based global positioning system receiver and managed investments in GPS payload development. 
Prior to joining GDMS in April 2012, Vaughn served as a developmental engineer and program manager in the Air Force and as a director at Kinsey Technical Services.
She supported the development, integration and operation of customers across the Department of Defense and Intelligence Community. She also supported various space situational awareness systems and campaigns addressing the system lifecycle. 
In the said role, Vaughn supported the National Reconnaissance Office's Advanced Systems and Technology directorate and the Defense Intelligence Agency's Directorate of Science and Technology.
Vaughn earned a master of science in aeronautics and astronautics and a bachelor of science in mechanical engineering from the Massachusetts Institute of Technology. 
Category: Executive Profiles
Tags: Air Force Department of Defense Executive Profiles GDMS GPS Intelligence Community Kinsey Technical Services LauncherOne LinkedIn Mandy Vaughn MIT NASA national security OneWeb SmallSat Virgin Orbit VOX Space