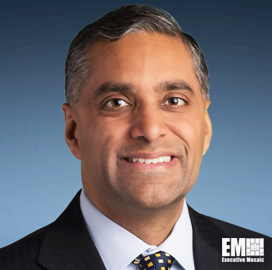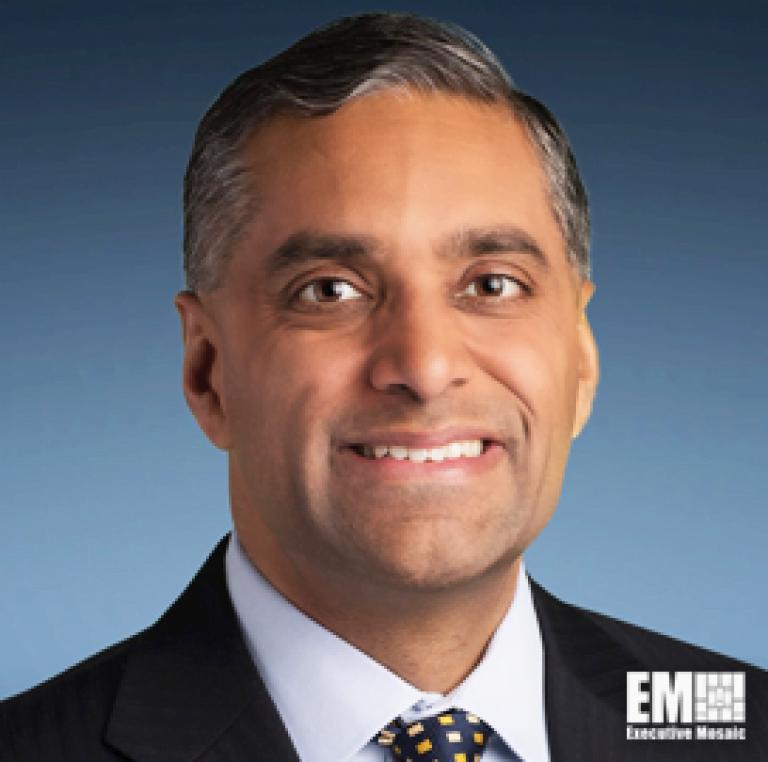 Manish Bhatia,
EVP of Global Operations,
Micron Technology
Manish Bhatia, EVP of Global Operations at Micron Technology
Manish Bhatia is the executive vice president of global operations at Micron Technology, a memory and storage solutions provider headquartered in Boise, Idaho.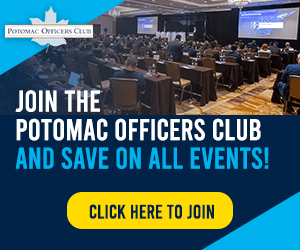 Bhatia assumed his current position in October 2017. His responsibilities cover wafer fabrication, integrated circuit assembly and test, solid state drive manufacturing, supply chain planning, procurement, quality and global information technology, according to his LinkedIn profile.
He joined Micron Technology after an 18-year career with flash memory manufacturer SanDisk.
During that time, he served as executive vice president of worldwide operations, overseeing areas like fabrication, assembly and test, packaging engineering, product and test engineering, customer service and quality.
He also spent some time as SanDisk's VP of strategic programs and senior director of silicon procurement.
In addition, he worked for SanDisk's parent company, Western Digital. As EVP of silicon operations, he was in charge of NAND flash memory manufacturing, including fabrication, SSD assembly and test, logistics and fulfillment.
He is a former associate at McKinsey & Company as well.
Bhatia is an alumnus of the Massachusetts Institute of Technology, where he was a Leaders for Manufacturing fellow. He holds a bachelor's and a master's degree in mechanical engineering, as well as a Master of Business Administration degree.
Category: Executive Profiles
Tags: Executive Profiles LinkedIn Manish Bhatia McKinsey & Company Micron Technology MIT SanDisk semiconductor Western Digital