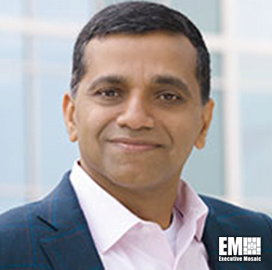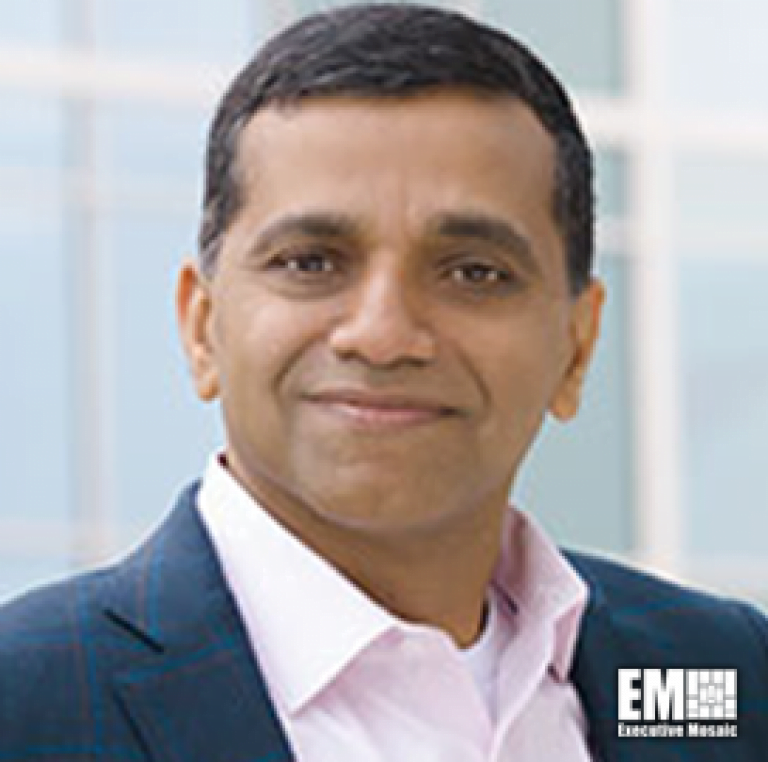 Manoj Leelanivas,
Chief Product Officer,
Juniper Networks
Manoj Leelanivas, Chief Product Officer at Juniper Networks
Manoj Leelanivas serves as executive vice president and chief product officer at Juniper Networks, a multinational company specializing in networking and cybersecurity products and services.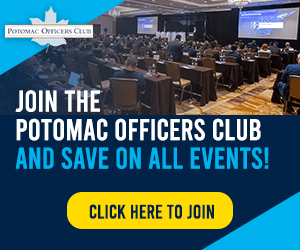 As CPO, Leelanivas manages an extensive product portfolio covering routing, security, software, cloud services, identity control, wireless access points and many more.
He is also responsible for all aspects of product strategy and direction, including a newly acquired business unit driven by enterprise artificial intelligence, Juniper said.
Leelanivas' current term as EVP and CPO began in 2018, when he rejoined the company after spending four years as president and CEO of Cyphort, a security analytics technology company that now operates as part of Juniper.
Leelanivas first became employed by Juniper in 1999. For the next 14 years, he would hold multiple leadership roles, including EVP of worldwide sales for advanced technologies, EVP and general manager of the software group, and senior VP and GM of the edge and data center business unit.
According to his LinkedIn profile, Leelanivas served as board chairman of Carrier Ethernet, a joint venture involving Nokia, Siemens and Juniper, from 2009 to 2010. Currently, Leelanivas is a member of the board of directors of RPA company Automation Anywhere. He is chair of the board's compensation committee.
Leelanivas earned a bachelor's degree in computer engineering from the National Institute of Technology Karnataka and a master's degree in computer science from the University of Kentucky. He has also completed Stanford University's executive business program.
Category: Executive Profiles
Tags: analytics Carrier Ethernet Chief Product Officer CPO Executive Profiles Juniper Networks LinkedIn Manoj Leelanivas National Institute of Technology Karnataka networking security software Stanford University University of Kentucky