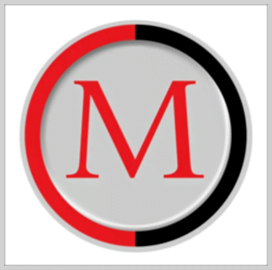 ManTech
ManTech Buys Minerva Engineering to Enhance Cyber Capabilities
ManTech International has acquired Minerva Engineering for an undisclosed amount to increase and improve the Virginia-based contractor's cyber defense capabilities for the government sector and the intelligence community.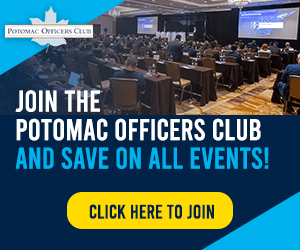 The purchase is seen to expand the company's market in cybersecurity services as the transaction will extend its customer base and enhance the product offerings with Minerva's IT professionals to be added to the organization's talent pool. 
Kevin M. Phillips, ManTech chairman, CEO and president, a Potomac Officers Club member and a 2020 Wash100 winner, said the company specializes in full-spectrum capabilities. He expects Minerva Engineering's human resources and customers to make a significant contribution to the organization. 
"The addition of Minerva Engineering is highly complementary and further builds upon our differentiated cyber offering, delivering more to our customers while positioning us for continued growth," he said.
Headquartered in Hanover, Maryland, and established in 1997, Minerva Engineering provides various cyber services that support the IC, including risk and vulnerability assessment, incident response and cyber intrusion detection and wireless signal discovery.
Founded in 1968, ManTech is a public company based in Herndon, Virginia, focusing on cybersecurity, enterprise IT, intelligence and counterintelligence, mission assurance, systems engineering, health care, data collection and analytics, software engineering and global logistics. 
In early 2019, the government IT contractor purchased Kforce Government Solutions for $115M in cash, adding over 500 workers to its nearly 7.8K workforce and expanding the company's work with the Department of Veteran Affairs. 
Located in Fairfax, Virginia, Kforce Government is a consulting business serving the public sector customers, specializing in financial services, enterprise technology, health care informatics, knowledge and data management and software development. 
In a statement, Phillips said the acquisition is in line with ManTech's goal of expanding in the federal-civilian market as the merger is seen to help the organization to compete for contracts via the Transformation Twenty-One Total Technology Next Generation program, a 10-year initiative to modernize the VA's IT programs.
Category: Member News
Tags: acquisition cybersecurity Kevin Phillips ManTech Member News Minerva Engineering Potomac Officers Club response and cyber intrusion detection U.S. Intelligence Community