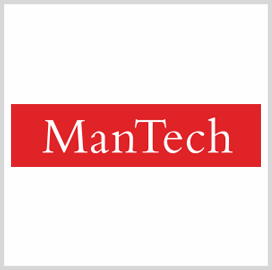 Company acquisition
ManTech Completes Acquisition of Systems Engineering Company Gryphon Technologies
ManTech International announced that it has closed its acquisition of Gryphon Technologies from AE Industrial Partners for $350 million in cash.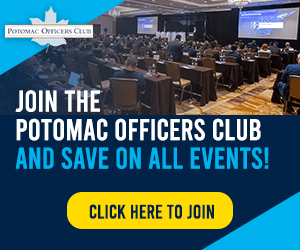 Founded in 1998, Gryphon Technologies is a Washington D.C.-based systems engineering company that specializes in the defense market, ManTech said.
Kevin Philips, chairman, CEO and president of ManTech, said that Gryphon complements ManTech's capabilities and expands its business with the Department of Defense.
Philips is a member of the Potomac Officers Club and a five-time inductee into Executive Mosaic's Wash100, a yearly selection of impactful leaders in the government contracting sector.
Gryphon boasts capabilities in model-based systems engineering, predictive analytics, data and computational science and cloud engineering solutions, ManTech added.
According to ManTech, the acquisition will bolster its defense portfolio as well as introduce about 1,500 new skilled professionals into the company.
ManTech entered into a definitive agreement to acquire Gryphon in November, highlighting the latter's capabilities in digital and systems engineering.
Gryphon's suite of technologies have been deployed in the Navy, Air Force, Defense Advanced Research Projects Agency, Missile Defense Agency and other DOD organizations, ManTech said in a Nov. 1 press release.
P.J. Braden, CEO and founder of Gryphon, said that his company's employees will benefit from ManTech's commitment to professional development and career enablement.
ManTech is a provider of technology solutions and services to customers in the defense, intelligence and federal civilian communities.
The company's areas of expertise include cyber, data collection and analytics, enterprise information technology, systems engineering and software development.
Category: Member News
Tags: AE Industrial Partners defense market Gryphon Technologies Kevin Philips ManTech International Member News P.J. Braden Wash100