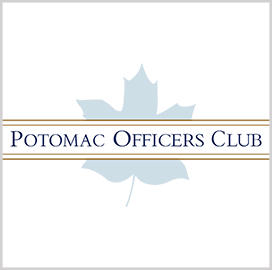 ManTech International
ManTech Lands $260M Contract to Develop Enhanced Navy Aircraft Mission Systems
ManTech International has landed a potential, four-year $260M contract to help the U.S. Navy modernize the mission systems of the service's maritime patrol and reconnaissance aircraft.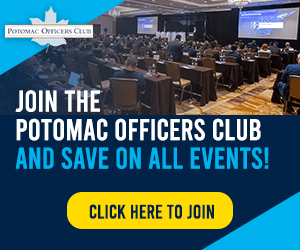 The company received the task order under the Department of Defense Information Analysis Center's multiple-award contract vehicle, awarded by the U.S. Air Force's 774th Enterprise Sourcing Squadron. 
The deal indicates that the organization will execute a technology program to enhance the mission systems in manned Navy Maritime Patrol and Reconnaissance Aircraft for Naval Surface Warfare Center Crane Division in support of the Naval Air Systems Command PMA 290. 
Andrew Twomey, executive vice president and general manager for ManTech's defense sector, said the company will provide advanced digital engineering capabilities to the service.
The company will implement technology services in P-3C Orion and P-8A Poseidon aircraft, applied to intelligence, surveillance and reconnaissance functions and to anti-submarine and anti-surface electronic warfare. 
The initiative also includes quick reaction and engineering assessments for complete lifecycle management and the logistical support required to meet operational requirements.
In July 2020, the company received a potential, five-year $87M task order to deliver IT services support for the Naval Sea Systems Command ship maintenance operations. 
The organization secured the Navy Maritime Maintenance Enterprise Solution award under the Department of Defense Information Analysis Center's Multiple Award Contract. 
ManTech is tasked to deploy the IT program to repair and maintain the service's ships at four public shipyards in Norfolk, Portsmouth, Puget Sound and Pearl Harbor. The company will use AI-powered automation to accelerate software development cycle times and to access the latest technologies.
Category: Contract Vehicles
Tags: Andrew Twomey Contract Vehicles Department of Defense Enterprise Sourcing Squadron Information Analysis Center Intelligence Community News Intelligence Surveillance and Reconnaissance ISR ManTech multiple-award contract technology modernization U.S. Air Force