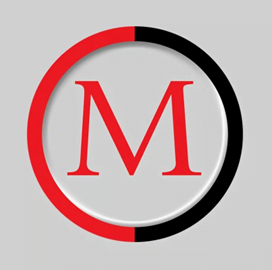 ManTech
ManTech to Support DOD's Joint Common Access Platform Under $256M Contract
ManTech has secured a $256M contract to provide services in support of the Department of Defense's Joint Common Access Platform.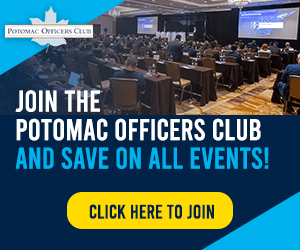 Under the terms of the 42-month hybrid contract, ManTech will work with a DOD agency to move forward with the design, development and fielding of the operational cyberinfrastructure.
Work for the contract includes deploying technology capabilities that enable operations, supporting fielded versions of JCAP and providing specialized procurement support, ManTech announced. 
The JACP is a main component of the Joint Cyber Warfighting Architecture, which is being developed to serve as a common cyber firing platform, a report from FedScoop said. It works in concert with other JCWA tools, such as the Persistent Cyber Training Environment, which is designed for mission rehearsal and the Joint Cyber Command and Control, which is used to integrate situational awareness for decision making.
Speaking about the award, Adam Rudo, executive vice president and general manager of ManTech's intelligence sector, believes that the contract validates the company's subject matter expertise in cyber operations and showcases its ability to deliver mission-relevant capabilities. 
In particular, Rudo, a member of the Potomac Officers Club, touted ManTech's expertise in defensive and offensive Cyber Network Operations. According to Rudo, ManTech's CNO operators have trained nearly 1K government and company personnel in the art and science of successful CNO.
Headquartered in Herndon, Virginia, specializes in full-spectrum cyber, data collection and analytics, enterprise information technology, systems engineering and software application development solutions that support national and homeland security. 
Category: Member News
Tags: Adam Rudo contract win cyber infrastructure cyber operations Department of Defense DoD JCAP ManTech Member News procurement support