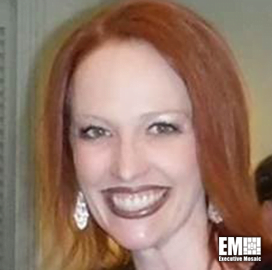 Marcie Cheney,
Chief Strategy Officer,
Criterion Systems
Marcie Cheney, Chief Strategy Officer at Criterion Systems
Marcie Cheney is the chief strategy officer at cybersecurity company Criterion Systems, working out of Washington, D.C. She has been instrumental in the development and continual refinement of the company's long-range growth plan, which includes formulating strategy, assessing relevant capabilities and setting relevant federal agency priorities, according to her LinkedIn profile.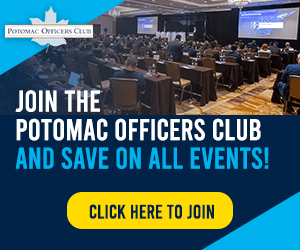 Cheney has been CSO at Criterion since 2009. In this role, she leads the company's efforts in business development, capture management, proposal management and marketing. Her job is geared towards delivering cybersecurity and systems engineering solutions to the Department of Defense, the Intelligence Community and federal civilian agencies, her profile further reveals.
In Cheney's almost 13 years with the firm, she has developed and implemented corporate-wide business development and proposal processes, including identifying, defining, qualifying and pursuing business opportunities in the federal information technology services market.
Before joining her current employer, Cheney was the public relations manager at Citizant. That role saw her directing media relations and other external communications. She was responsible for developing and executing a comprehensive communications plan to elevate Citizant's presence in local, business and trade publications.
Previously, Cheney briefly served as corporate communications manager at BizFlow. In that role, she led public and analyst relations for a growing enterprise software company. She is credited for crafting the firm's overall corporate and product messaging.
Cheney earned her degree in history from Bowdoin College.
Category: Executive Profiles
Tags: Bowdoin College Chief Strategy Officer Criterion Systems Executive Profiles LinkedIn Marcie Cheney