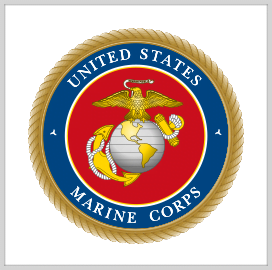 Unmanned aircraft systems
Marine Corps Seeks Funding to Procure More Resupply Drones
The U.S. Marine Corps is requesting to include over $13 million in its fiscal year 2024 budget to purchase 41 additional tactical resupply unmanned aircraft systems designed to autonomously carry and transport up to 150 lb of cargo over 9 miles.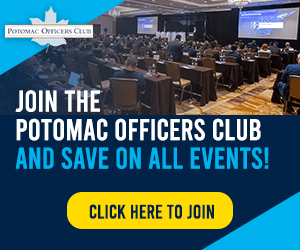 According to the Corps' FY 2024 budget justification documents, Survice Engineering, which sells Malloy Aeronautics' TRV-150C vertical take-off and landing aircraft in the United States, was previously awarded contracts to deliver 65 TRUAS units for delivery in the first half of 2023, Defense News reported.
The drones are expected to enable the delivery of critical supplies to Marine Corps forces in contested environments that pose risks to manned aircraft. In an April news release, Marine Corps officials unveiled plans to develop larger and higher capacity platforms based on the current aircraft systems. The service also considers creating a new military role, called small unmanned logistics system — air specialist, responsible for operating the drones.
Recently, Leidos won a contract with the Marine Corps to produce a bigger drone prototype. The SeaOnyx UAS will be designed to fly up to 100 nautical miles, with the capability to deliver up to 600 lb of supplies.
Category: Future Trends
Tags: Defense News Future Trends Leidos SeaOnyx Survice Engineering tactical resupply unmanned aircraft systems US Marine Corps