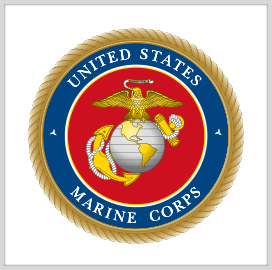 Unmanned aerial systems
Marine Corps to Solicit Proposals for New Counter-Drone Non-Kinetic Weapons
The U.S. Marine Corps intends to issue a solicitation for new non-kinetic weapons that can defeat swarms of cheap enemy drones and other hostile unmanned aerial systems.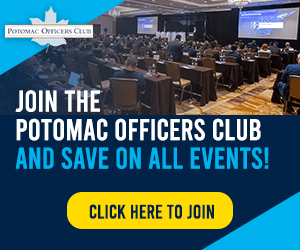 The request for proposals for the Marine Air Defense Integrated System Increment 1 Block 2 is expected to be released by the fourth quarter of fiscal year 2023, DefenseScoop reported.
The Marine Corps' budget request for fiscal year 2024 includes funding for the next MADIS block which, according to budget documents, will prioritize kinetic and non-kinetic capability to increase lethality against drones.
In an interview with DefenseScoop on the sidelines of the Modern Day Marine conference, Program Executive Officer Stephen Bowdren highlighted the need for Block 2 to focus more on a non-kinetic effector against class 1 and 2 UAS.
The Department of Defense has already recognized the potential of cheap, artificial-intelligence-powered drones to defeat or impede attacks. In May, Heidi Shyu, undersecretary of defense for research and engineering, informed the industry of the need to develop weapons that can limit the detection and navigation capabilities of such drones using kinetic, directed-energy and control-link defenses.
Category: Future Trends
Tags: DefenseScoop Department of Defense Future Trends Marine Air Defense Integrated System Marine Corps non-kinetic weapons unmanned aerial systems