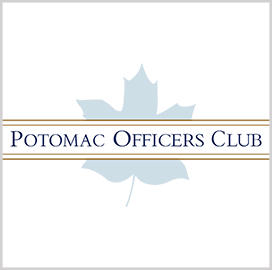 MARFORCYBER
Marine Corps Using MARFORCYBER to Counter Cyberattacks
The U.S. Marine Corps has been supporting the Cyber Command to conduct operations against cyberattacks and threat actors.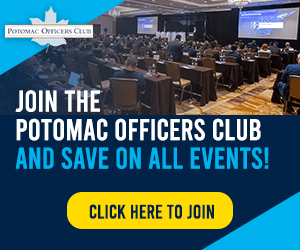 The Marine Corps Forces Cyberspace Command, or MARFORCYBER, is the service's cyber component to USCYBERCOM, sharing its information with designated soldiers and training them to use computer systems and capabilities to attain their objectives, C4ISRNET reported Tuesday.
The force also lines up its specialized defensive cyber teams to specific Marine Expeditionary Forces while working to translate cyber threats to the fleet.
The group serves as the link between deployed fleet forces and Joint Force Headquarters-Cyber, the subordinate entities beneath USCYBERCOM led by each of the service cyber component commanders. 
The headquarters offer planning, targeting, intelligence and cyber capabilities to the combatant commands to which they are appointed, performing the current operations for USCYBERCOM.
According to C4ISRNET, as the service increases its cyber workforce within the fleet, the personnel should know the resources and capabilities they can tap as they are deployed worldwide. For one, the workforce is learning the primary skills such as the way to call for assistance from USCYBERCOM.
In addition, MARFORCYBER's Littoral Operations Cyber Cell serves as the resource center for the fleet. For instance, a unit being sent to the Pacific should know how to connect with the Joint Force Headquarters-Cyber Fleet Cyber instead of plugging into the Joint Force Headquarters-Cyber Air Force, which is responsible for the European cyber operations in Europe. 
C4ISRNET also reported that with guidance from the cyber center, cyberspace planners in the fleet are able to conduct situation reports that can be given to the larger cyber enterprise, including joint units and Cyber Command, to promote the capabilities of smaller Marine Corps units. 
Moreover, the reports not only help inform the broader community but also offer a library of sorts that the service branch can reference to see if a particular set of gear or operations succeeded, allowing them to adjust in the future.
Category: Future Trends
Tags: C4ISRNET Cyber Force cyber protection cyber threats Future Trends MARFORCYBER Neal McGaughey Ryan Barnes U.S. Cyber Command US Marine Corps