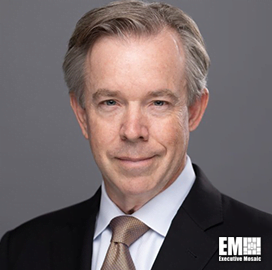 Mark Brunner,
President,
Primer Federal
Mark Brunner, President of Primer Federal
Mark Brunner is the president of Primer .ai's federal business unit, which offers artificial intelligence solutions to government organizations for complex decision-making. He is a senior fellow at the Atlantic Council, a think tank based in Washington, D.C., where he provides analysis and regularly interfaces with senior U.S. and international officials at policy roundtables, according to his LinkedIn profile.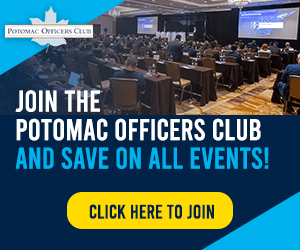 Since 2017, Brunner has sat on the advisory board of the U.S. Senate Cybersecurity Caucus, providing insight to lawmakers on issues relating to cyber and information technology. He is also on the board of the mobile security company Efani located in San Francisco, California.
He was previously a member of the Aerospace Industries Association's international council, which aims to foster trade opportunities for the defense industry and create equitable exchanges with foreign markets. Brunner served as vice president of the Cohen Group for more than six years, providing customers with insight into business development and strategy.
Until 2015, he provided counsel to Sen. Mark Warner on national security and energy policy as a senior adviser.
Brunner retired from the U.S. Navy as a commander in 2009 after over 20 years, beginning his service as a pilot.
He earned a master's degree in national security affairs from Georgetown University and a bachelor's degree in political science from Tulane University.
Category: Executive Profiles
Tags: data solutions executive Executive Profiles LinkedIn Mark Brunner President Primer Federal