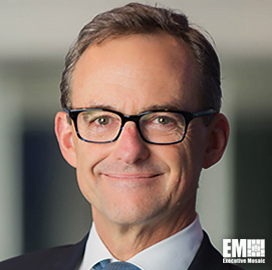 Mark Caylor
Mission Systems President
Northrop Grumman
Mark Caylor, Northrop's Corporate President, VP of Mission Systems
Mark Caylor serves as the corporate vice president and president of Northrop Grumman's mission systems business unit. The company is a major provider of advanced solutions for defense and intelligence customers.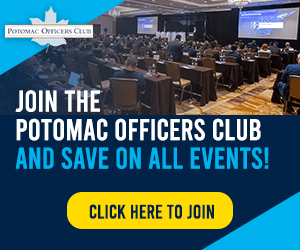 Caylor oversees the development and production of high-impact systems and hardware and software products in areas such as command, control, computing, communications, intelligence, surveillance and reconnaissance and cybersecurity.
Headquartered in Linthicum, Maryland, Northrop's mission systems unit boasts a wide portfolio of integrated and multi-domain systems and technologies. It includes differentiated battle management and cyber solutions for enabling information delivery and situational awareness.
Prior to his current roles, Caylor served as corporate VP and president of enterprise services and chief strategy officer. He led Northrop's enterprise shared services organization, corporate strategy and mergers and acquisitions.
His executive duties spanned information technology; information security; service center operations; enterprise resource planning; enterprise accounting and reporting; procurement shared services; the global mobility office; corporate environmental, health and safety; corporate real estate and facilities; corporate security; and flight operations.
Caylor's other roles at Northrop include corporate VP, treasurer, director of banking and capital markets, assistant treasurer and director of mergers and acquisition.
He joined the company in 2002 as director of pricing and cost estimating for Northrop's aerospace systems business sector, where he also served as deputy VP of technology development.
Caylor earned both a bachelor's degree and a master's degree in aeronautical engineering from the Massachusetts Institute of Technology and the California Institute of Technology, respectively. He also holds a master's degree in business administration from the University of California, Los Angeles' Anderson School of Management.
Category: Executive Profiles
Tags: C4ISR California Institute of Technology Chief Strategy Officer cybersecurity enterprise services Executive Profiles information technology Mark Caylor Massachusetts Institute of Technology mission systems multi-domain Northrop Grumman shared services UCLA