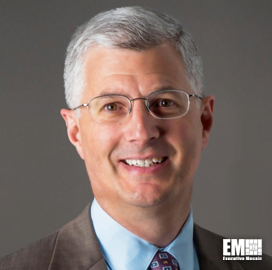 Mark D'Ermes
Partner
Procession Systems
Mark D'Ermes, Partner at Procession Systems
Mark D'Ermes is a partner at Procession Systems, a Reston, Virginia-based start-up company touted to deliver "hard to find talent when time is short." He is described as having 30 years of experience developing talent acquisition programs for high growth clients in federal, commercial and international markets, encompassing entry-level to executive positions.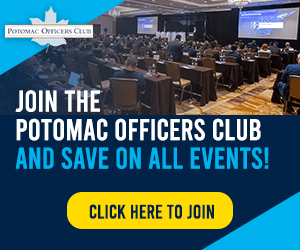 D'Ermes describes himself as a proven problem solver, having tackled the most difficult recruiting issues in a collaborative manner. His list of professional specialties includes talent acquisition, talent sourcing, employment marketing, workforce planning, budget development and management, reporting and executive search, according to his LinkedIn profile.
Prior to joining Procession Systems as a partner in 2019, D'Ermes served as vice president of talent acquisition at SAIC, where he worked for four and a half years. During this time, he led a team that delivered 6,000 hires per year in the civilian, defense and national security fields.
Before joining SAIC, D'Ermes was a talent acquisitions director at Microsoft, a position he held for over a year.
Earlier in his career, D'Ermes was the recruiting director and a senior business partner at Booz Allen Hamilton. He recalls having led talent acquisition and resource management for all of the company's highly cleared businesses.
In 2001, he tried his hand at entrepreneurship, founding D'Ermes Executive Search, a provider of recruitment and retained executive search services to clients in federal civilian, defense, intelligence and commercial markets.
D'Ermes earned his business degree for the Miami University.
Category: Executive Profiles
Tags: Executive Profiles executive recruiters Mark D'Ermes Miami University Procession Systems